We repair quickly and well!
We repair
quickly and well !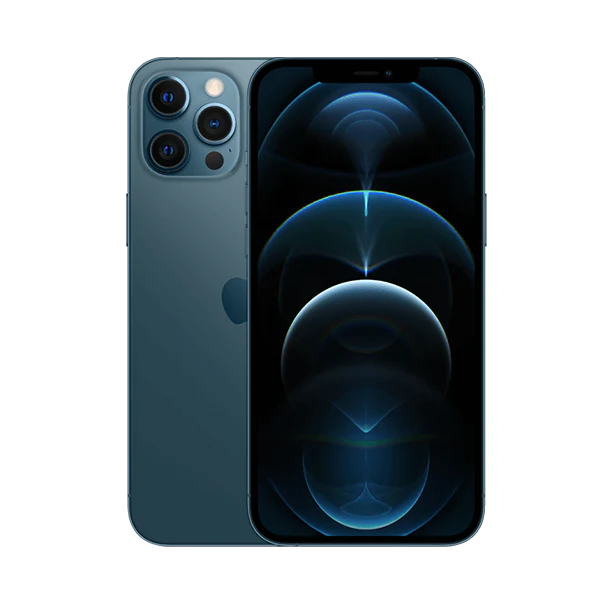 Remplacement vitre et écran :
Remplacement batterie
149,99 $
Saved thanks to deoxidation
Your device took a ride in the washer, tasted a coffee cup, went to the spa with you or spent the night in the rain? We have a solution for you! It's called deoxidation. What is it about ? It's a simple process by which we dry your phone using a special product and a hypersonic bath. Rice may dry your device, but it leaves key circuits vulnerable to rust.
Parts (if needed):
To be determined
At Tellution, our passion is to refurbish your beloved phone, tablet or any other mobile communication device. We know how stressful a broken device can be. We get worried too! However, we know what to do when it happens, so bring your devices to us now.
Did you know that most people don't repair their electronic devices or appliances because they think they have to be replaced? Most of the time, this is not the case!
In the end, coming to a Tellution store is your best bet to leave with a phone or tablet in perfect working condition. Moreover, it's an ecofriendly decision. So many fewer phones would be in circulation if everyone brought their device to Tellution! The planet is already thanking you.
Ecological, simple, they are good arguments to get your device repaired at Tellution, but the main reason remains the lower cost.
Fixing a phone or tablet costs a fraction of the cost of repairing a device. Repairing your phone at a low cost, now that makes perfect sense.
Truth be told, we will even tell you our secret: if fixing your phone costs more than 30% of the cost or replacing it, we will offer you an affordable refurbished phone .
Finally, on top of being affordable, ecological and simple, doing business with Tellution means dealing with professionals who are dedicated to surprising you and see you leave smiling with a like-new device.
4 steps

to save your device